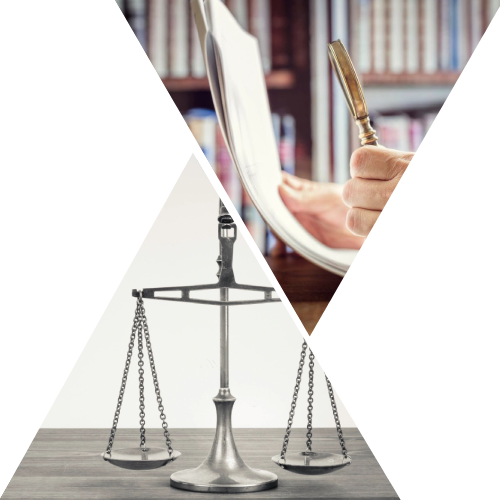 A Team of
Experienced Lawyers
For more than 30 years, Stephens & Stephens Law Firm has been committed to providing our clients with exceptional family and criminal defense in Gun Barrel City, Texas. Let our experienced attorneys fight for you and help you protect your rights.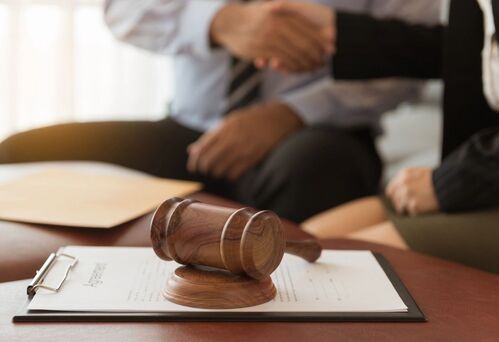 When it comes to legal cases, you need to get only the best representation and not someone who is just looking to settle as soon as possible. You can count on us to do the best we can to get you the best possible ruling on your case.
Our staff has more than 30 years' worth of experience and has the necessary tools to deliver the best legal services to you. In addition, our firm fully understands a wide range of legal procedures, such as family law, Criminal law, as well as handling will and probate matters.