Exceptional Legal Services
by Family and Criminal Law Attorneys
There are times that family problems require outside help to be resolved. We understand how family law governs the legality of family relationships and can use it effectively in a wide variety of cases, such as:
The parameters of what falls under family law jurisdiction vary from state to state.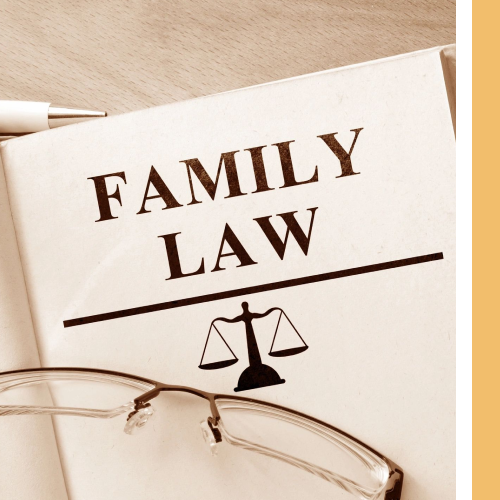 A divorce oftentimes takes a massive toll on the children. Subsequent child custody battles between parents can prolong the discomfort, which can be devastating for your child.
Our team is here to help you see your children settled and receiving the best possible care they can have. We specialize in child custody disputes and are more than happy to assist you in reuniting you with your children. The court usually looks at what is in the best interests of the child, and we are here to assist you in obtaining custody of your children.
In addition to custody battles, our legal expertise is often called upon to settle other child law-related cases. These include:
Let our professional team assist you in proving that your children deserve the maximum amount of financial support from your ex.
We firmly believe the no one should keep you from your child, even if it's the other parent. Our team will make sure that your right to be with your children is upheld.
At Stephens & Stephens Law Firm, we understand that divorce can be overwhelming for everyone involved. Unlike other legal matters, emotions are heightened and can lead to poor decisions during a divorce proceeding. This is when the objective views of an experienced attorney can help you. Let us take care of the necessary details and handle every aspect of your divorce.
Frequently Asked Questions
Distribution of an Estate in Texas without a Will
In Texas, your estate will pass according to the laws of descent and distribution if you die without a will. Your estate will not necessarily go to the state unless no heirs are found. They will also be responsible for the costs of searching for your heirs and the "attorney ad litem" which the court may appoint to represent unknown and missing heirs.
In addition, the court will also appoint an Administrator to handle your estate. It most likely will be a dependent administration, i.e. the Administrator is subject to court supervision in the administration of your estate.
The Administrator must apply to the court for every action they wish to take, and the court may grant permission after a hearing. After this, the Administrator has to report back to the court on the actions taken, and the court then may approve the actions after a hearing. All those costs of administration are borne by your estate before any distribution is made. Distribution is based upon marital status, presence, or absence of children.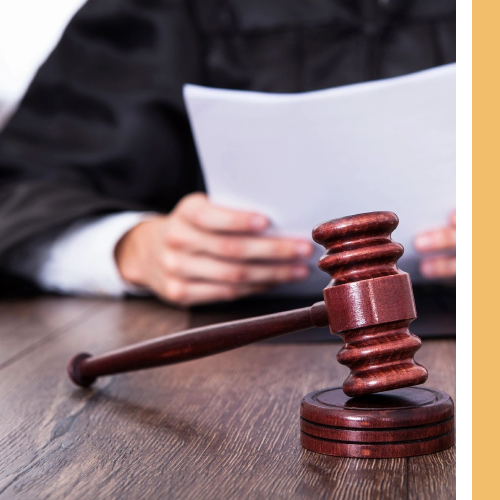 At Stephens & Stephens Law Firm, we will handle cases that revolve around violent crimes and will treat yours with the seriousness it deserves. We have the knowledge when it comes to violent crime defenses and will provide you with a legal strategy for your case.
Our team can negotiate a plea that gets your charges reduced with minimal consequences. If your case goes to court, we will defend you against all odds.
Our staff spends time and conducts a thorough investigation of each of our client's cases, including gathering information from witnesses and prosecutors. Through our services, we will help you understand the full ramifications of your charge, receive excellent counsel, and get the minimum penalty.
We handle and defend against a wide variety of violent crime charges. These include:
No matter which charges are filed against you, our dedicated team is here to see that your case ends in your acquittal.
The U.S. Controlled Substances Act sets the criteria for what constitutes criminal offenses in the manufacture, possession, sale, and use of drugs. According to state and federal laws, a controlled substance considered to be a drug can be:
The severity of the punishment for a drug crime depends on the type of substance, the quantity, the intent of possession, and local, state, and federal laws.
If you have been arrested for drunk driving, you must never go alone to defend yourself; working with a highly qualified attorney is a must. You need someone knowledgeable when it comes to the complex DUI law in Gun Barrel City. In our experience, having a clear understanding and an aggressive approach to legal defense helped our clients keep their licenses as well as their freedom.
You must never go alone to defend yourself against a drunk driving charge, and it is essential to always have an attorney on your side. That is why you should seek out the help of our experienced legal team.